Board of Directors + Team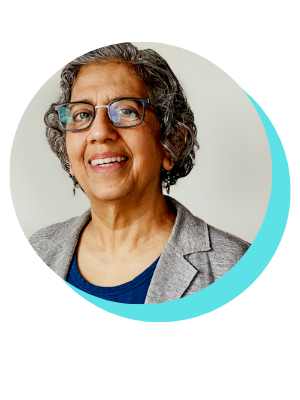 Shehla Mushtaq, Co-chair
Shehla has been on the board of SE-MSP since 2016. She takes great joy in bringing the elements of her learnings and experience together to drive and support SE-MSP's mission of building a purpose-driven economy. 
From leading a successful start-up to working in a Fortune 500 global organization, the core elements to Shehla's work involve systems thinking, problem solving and maximizing the potential of people, process and technology, to develop solutions that address an organization's operational challenges. Shehla is the Chief Operations Officer at Collectivity Before that she spent much of her career leading the technical implementation of large-scale Business Process Outsourcing Solutions for various governments around the world.  Shehla holds a Bachelor's and a Master's degree in Electrical Engineering from Texas Tech University. A native of Pakistan, Shehla has been calling Minnesota home for the past 30 years!
Donte Curtis, Co-Chair
Donte Curtis is the Owner of Catch Your Dream Consulting where he inspires and trains individuals and teams, nationwide, on leadership development, racial equity, anti-racism, and making practical change. Donte brings his 14 years of facilitation and speaking experience with an expectation of getting you energized, you taking practical action and finding hope for a better tomorrow. He currently is a Co Chair on the Board of Directors at Social Enterprise Alliance MSP, which supports the purpose driven economy. 
Donte lives a life that is dedicated to leadership, social justice and liberation and is probably one of the most energetic people you will ever meet. Donte resides in Saint Paul, MN with his wife, Rachel and two dogs, King and Moose.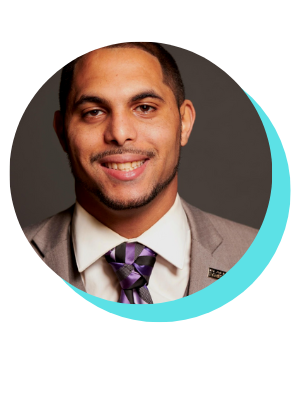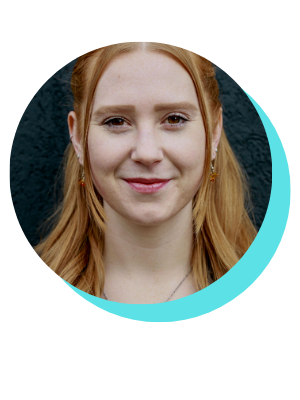 Clare Healy, Secretary
Clare Healy is a social impact professional who is passionate about business as a force for good. She believes that business can and should take a leading role in creating an equitable economy that addresses the most critical social issues, and provides opportunities for all people to prosper. She has a business degree from the University of St. Thomas, has worked in non-profit public-private partnership operations, is a Moving Worlds Global Social Impact Fellow alumni, and now serves as a Business Systems Architect with Angaza, a social enterprise based in San Francisco, CA. Clare dreams of a day when Minnesota is recognized as an ecosystem leader in supporting social impact organizations.
Scott Cole, Treasurer
Scott, CEO/Co-founder of Collectivity, is a seasoned executive with 35+ years of blended experience leading for-profit, nonprofit, education, social enterprise, and cooperative organizations to deliver high impact outcomes. He is committed to alleviating chronic social problems by building the capacities of community based organizations to work collaboratively to accelerate and amplify their missions.
Scott helps clients and partners to connect to individuals, nonprofits and foundations to create Collective Impact. He has served his faith community for 40+ years as a youth lay leader, finance & stewardship member, and 3 term Church Council member (currently treasurer).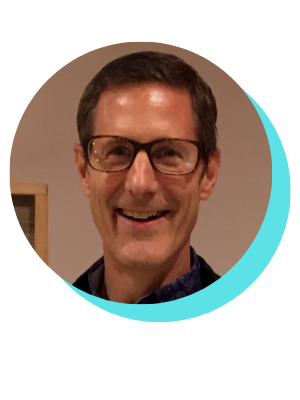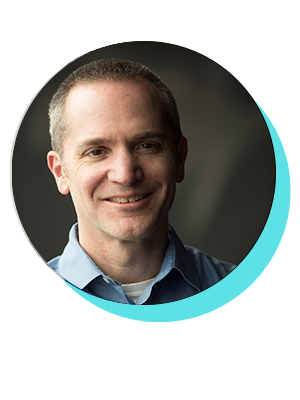 Dan Woychick, Board Member 
Dan Woychick is a designer and creative strategist with 30+ years experience helping mission-driven organizations with research, strategy, and campaigns that raise awareness, inspire donors, and move people to action. His work as owner of Woychick Design is characterized by creative collaboration and a keen understanding of how to shape audience perceptions and behavior. He has served as a board member for several organizations, and is a past president of AIGA Minnesota. He helped launch an initiative to ignite, accelerate and amplify design-driven social change as an advisory board member of Design for Good. And he continues to protect and preserve Minneapolis Parks through LoveMplsParks and the Posters for Parks show. His work has been recognized in local and national competitions, and on his mom's refrigerator.
Ashley Brown, Board Member
Ashley is a sustainability enthusiast passionate about developing and implementing solutions to environmental and social issues. She has a Master's degree in Social Entrepreneurship and Change from Pepperdine University. Her professional background includes project management, sales, team leadership, community outreach, disaster humanitarian aid, and teaching English as a foreign language, and has worked with organizations of all sizes, from non-profits, social enterprises, start-ups, and fortune 500 companies. Ashley loves adventure and has spent time living, working, and traveling around the world exploring new places, cultures, and local foods. She lives in the Seward neighborhood of Minneapolis with her husband and dog.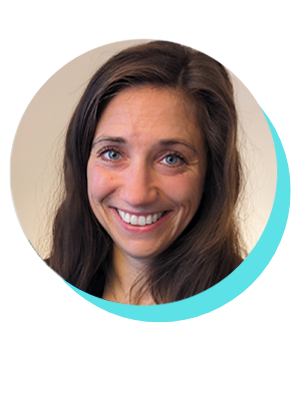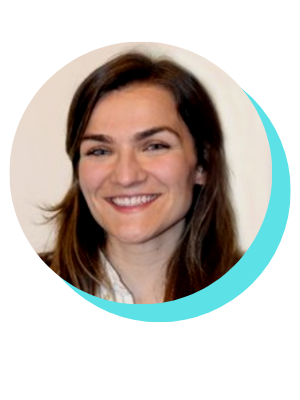 Kelli Nelson, MNM, ex-officio
Kelli is a nonprofit leader with extensive experience at the intersection of workforce development and social enterprise. In addition to supporting the Impact Ecosystem work of SE-MSP, she currently serves as Executive Director of From Mission to Mission, a national nonprofit dedicated to the formation of individuals and programs doing cross-cultural service work. Kelli has previous professional experience consulting for social enterprises, working in social services and with for and nonprofit social enterprises in the Twin Cities, Chicago, and internationally in Peru. She is passionate about worker justice, gets excited about sustainable swaps, will drink all of your coffee, and loves some quality family time.
Ashleyn Przedwiecki, ex-officio
Ashleyn is an event producer, designer, and creative social entrepreneur with expertise in visual communications, sustainable design, and social impact strategy. She leads Social Enterprise MSP as the Community Manager, organizing all activities in concert with the board. She is currently working on a Masters in Sustainable Design from Minneapolis College of Art and Design, combining her passions for cultivating and designing spaces with her pursuit of creating a positive social and environmental impact. She proudly serves as a volunteer member of Global Shapers, an initiative of the World Economic Forum, to gather young leaders from around the world to engage in driving change in their communities and leads the North American Caribbean teams for the Shaping Fashion Initiative.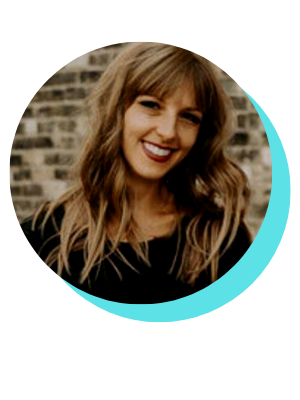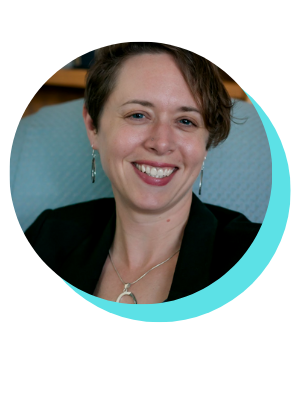 Lara Dreier, ex-officio
Lara comes to SE-MSP with over 15 years of nonprofit management experience ranging from program leadership to operations and grant management. She applies these experiences to support social enterprises and nonprofits ranging from healthcare to impact investing, and thrives at the intersection where big ideas meet implementation. Lara holds a BA from the University of Minnesota – Twin Cities and an MBA from Augsburg University, and lives in St. Paul with her spouse and dog. When she's not working to strengthen mission-driven organizations, you'll find her teaching Krav Maga, building furniture, or playing outside.