Nonprofits are agents of change.
Nonprofits have served as the backbone of social change. These organizations have always been driven by powerful missions and quests for impact. 
New opportunities for social impact exist with hybrid models that mix philanthropy with revenue-generating activities. By developing a profitable entity, nonprofit organizations can become more self-reliant and plan around more secure sources of funding. Having stable access to funds also strengthens nonprofits' programmatic effectiveness and efficiency.
More nonprofits leaders are discovering how to align their values and their mission with their operations. In order to achieve a just and equitable future, businesses and nonprofits alike are contributing to a purpose-driven economy.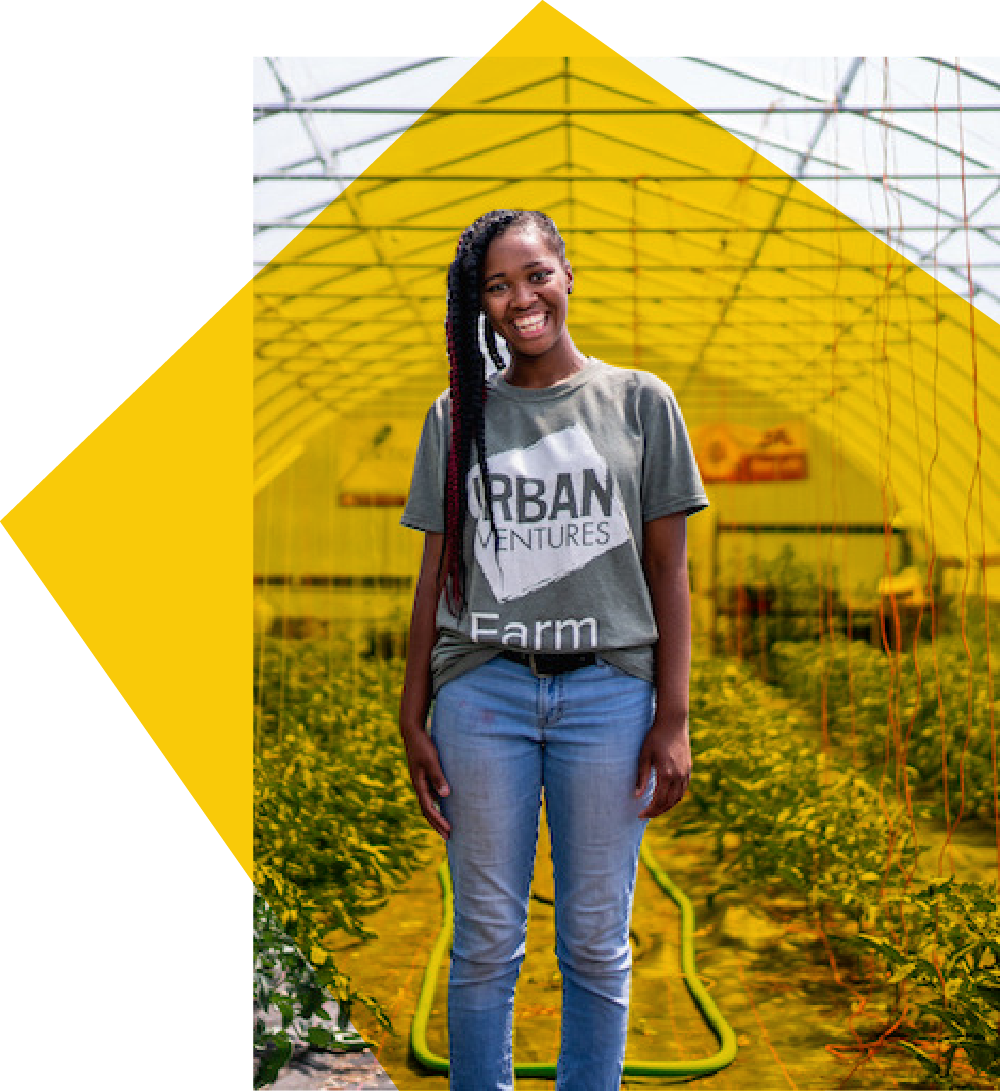 Why become a nonprofit social enterprise?
Diversify Income
Most nonprofits know they cannot count on grants, corporations, individual donors, or government funding alone. When aligned with your current mission, adding a socially responsible stream of revenue—such as a product, service, or marketplace—is yet another income source to support your life-changing programs.
Enhance Innovation
Ensure Impact
Attract Employees
Become Agile
Improve Team
Nonprofit social enterprises in action:
As a nonprofit, your team is committed to your social mission. Becoming a social enterprise provides nonprofits with operational versatility that drives organizational progress toward social impact. Using business as a tool for good, local mission-driven organizations are multiplying their impact in areas such as: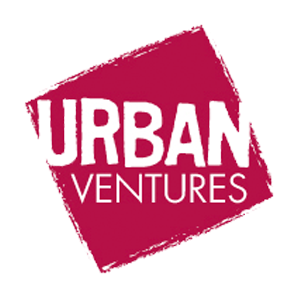 Accessing Food & Health
Appetite for Change uses food as a tool to build health, wealth, and social change, including local eatery, Breaking Bread, that provides revenue and dining options where fresh food access is limited. Similarly, Urban Ventures sells fresh produce, coffee, and more that sustainably employ, educate, and nourish communities. Whereas, Pillsbury United Communities' promotes community health by pairing nutritious food access with health care and access to wellness services through the North Market.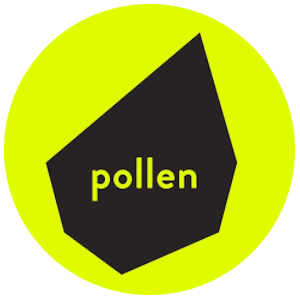 Prioritizing Art & Culture
Nonprofit Pollen Midwest recently launched their social enterprise, Pollen Studio, operating as a creative agency that gives work to a diverse network of artists and writers who grow social impact through storytelling and engagement. Juxtaposition Arts develops and employs young urban artists through hands-on education initiatives at their design center, gallery, retail shop, and artists' studio space in North Minneapolis.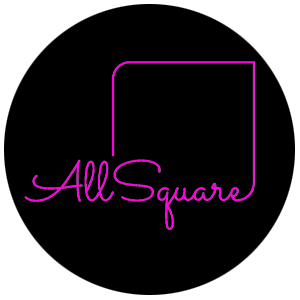 Reducing Inequities
In response to a criminal justice system that forces felons to carry around their mistakes, even as they strive for a better life, All Square launched a new kind of restaurant that employs people with criminal records and provides them with professional training to create brighter futures. Neighborhood Development Center offers culturally-affirming business training, financing, and community-building for local entrepreneurs in traditionally underserved communities. Protecting The Environment
Repowered not only recycles electronics to keep e-waste out of the landfill, they also hire individuals facing barriers to employment and provide extensive job training for better earning potential in the future. Similarly, Tree Trust addresses issues affecting people and the planet through job training and reforestation programs.
Discover a network of support for nonprofits looking to unlock revenue for greater impact.
Forget lakes, Minnesota's long dedication to social services and philanthropy earns it the title The Land of 10,000 Nonprofits. With that, an ecosystem of support has formed to catalyze and support nonprofits in their pursuit of unlocking social innovation.
Getting started with adding a revenue stream to your nonprofit structure can feel daunting. While our local partners can provide insight and connections, these online resources might also be useful to your Board and staff.
Nonprofits have a long history of being the drivers of social change. Imagine how much more equitable and inclusive the Twin Cities could be if our local nonprofits had more funds available to them. By supporting nonprofit social enterprise growth, we're working toward a nonprofit sector that's less dependent on government and philanthropic funding, and more innovative and responsive to community-driven approaches. We want to help you accomplish your nonprofit mission by connecting you with the social enterprise sector and area partners.