Companies of all sizes can use business as a force for good.
You don't have to be a nonprofit to contribute to society and make a positive impact. People are driven by purpose, so why isn't our economy? 
More leaders are discovering their purpose and aligning their values with their business practices in order to make a difference in their local communities and around the globe. Founders and executives everywhere are discovering that instituting social and environmental impacts that reflect the values of their customers and employees has benefits beyond good press. As we work to achieve a just and equitable economic future, companies large and small are critical to the movement of building a purpose-driven economy.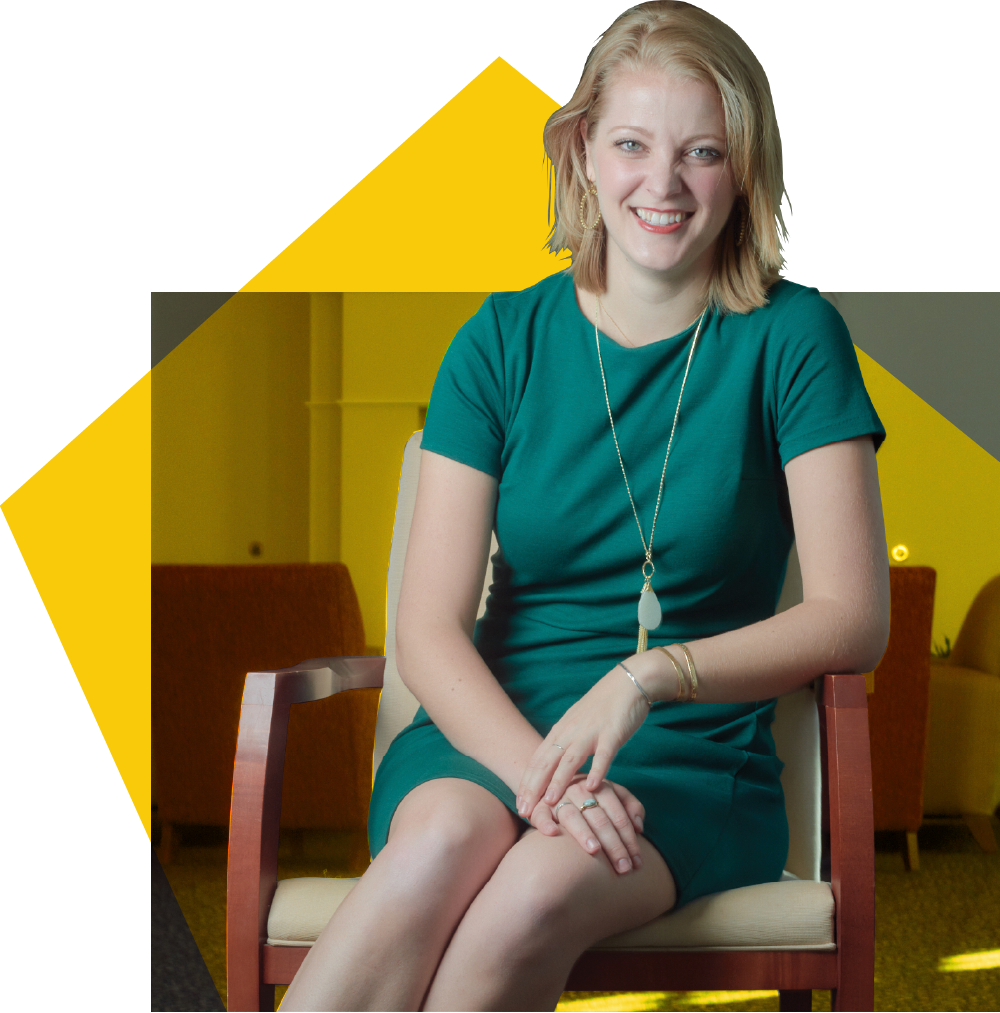 Why become a social enterprise?
Ethical Leadership
Foster an environment of good stewards, both internally and with your business' impact. Through transparent leadership, leaders who challenge "business as usual" are transforming our economy and bringing their staff and consumers on their own ethical journeys.
Boost Motivation
Retain Talent
Flexible Governance
Connect To Community
Increase Bottom Line
We're building a network of like-minded leaders.
Social enterprises take many shapes. Neither impact nor profit is one-size-fits-all. That's why we aim to bring together businesses, organizations, and individuals who dedicate themselves to social progress. We can all learn from each other and exchange best practices that improve the Twin Cities and beyond.
Our network creates incredible social change through their unique approaches to business and impact. At SE-MSP, our leaders learn from each other in order to make progress toward their own missions. Each business contributes to our community in a meaningful way, addressing SDG impact areas such as: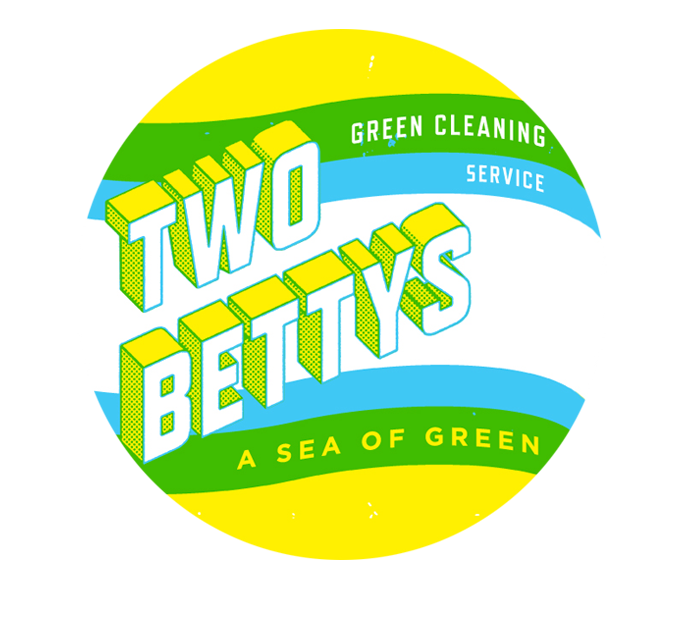 Protect The Environment
At Two Bettys Green Clean, they invest in eco-friendly, non-toxic cleaning products and offer better employee benefits in order to deliver their commercial and residential cleaning services with integrity.A Certified B Corp, Sunrise Banks is a different kind of bank, acting as "a social engine for good" by building partnerships that drive sustainable economic growth and carbon impact monitoring.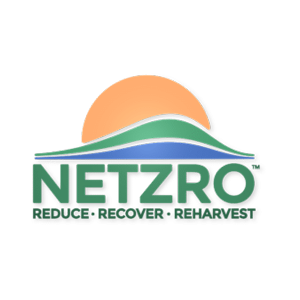 Address Hunger & Healthcare
To address the huge problem of food waste and hunger in our broken food supply chains, NETZRO re-harvests nutrients and ingredients and places them back into the food economy. Using portable, rugged, and easy-to-use electronic medical record technology, BackpackEMR by Binary Bridge helps mobile clinics run smoothly and offers solutions for rural healthcare.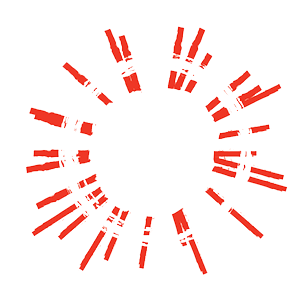 Equitable Employment
Living out their values of health and happiness, Isadore Nut Co. not only sells organic, locally-sourced nuts, they also work with Cornerstone Creek kitchen in a pilot program that provides work for adults with developmental disabilities. By partnering with over 8,000 women makers around the world, Fair Anita builds fair trade relationships, providing employment up to 3x the living wage, through the creation of beautiful, artisan-made accessories and apparel.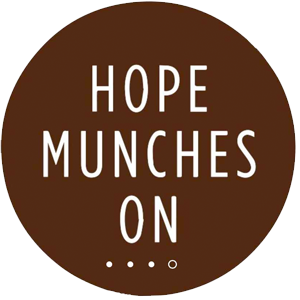 Support Women
As the first Black woman-owned public benefit corporation in Minnesota, Black Women's Wealth Alliance (BWWA) raises up local Black women through cultural wealth building education and grants. Leveraging the universal love of cookies, Junita's Jar uses a portion of their profits to support education to end relationship violence and domestic abuse.
Social Enterprise Business Resources
We believe in an ecosystem that thrives on relationships and cross-sector knowledge exchange. Our role at Social Enterprise MSP is to serve as a connector, facilitator, and information center. We are happy to provide as many resources as possible, including access to our impact partners, who specialize in building and accelerating social enterprises. You can draw from these partners and other SE-MSP ecosystem builders to improve your operations and make progress toward your mission and vision.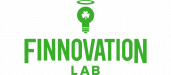 Not only does Finnovation Lab have a creative workspace, they also host programs for all stages of business growth—a SEED SPOT Launch Camp, a 9-month fellowship for early-stage founders, and the accelerators with ImpactSKU for established purpose-driven businesses.

Impact Hub MSP is a local co-working space and so much more. As part of the global Impact Hub network, they offer community-led workshops and other learning opportunities from peers who want to help you find solutions to social problems.
Alignment is key when it comes to social enterprises. That's why Social Impact Strategies Group consults with founders and business leaders to align their mission and operations for the impact they hope to achieve. SISG also hosts the ConnectUp conference, connecting entrepreneurs and local investors to unlock opportunities.  
Social enterprises consider the impact of their decisions on their workers, customers, suppliers, community, and the environment. It's easy to get involved with the local movement through Social Enterprise MSP and our amazing network of impact organizations.
Align Your Company to the Sustainable Development Goals
B Labs has designed a free web-based impact management solution to set business goals, take action, and track your company's progress toward pursuing the United Nations Sustainable Development Goals.